Thank you for your interest in being on the Inland Northwest Land Conservancy email list. We send emails about twice a month so you can keep up to date on how your support is impacting the shared mission of connecting people to the land and waters essential to life in the Inland Northwest. If you have any questions, please feel free to contact Carol at communications@inlandnwland.org.
Keep up to date by joining our email list
Refresh Your Next Zoom Meeting
Represent your Conservancy in your next work meeting and enjoy these custom Zoom backgrounds. See how to add a custom background to your home office here.
THE SEASON OF THANKS FOR OUR NATURAL WORLD
Follow our Spotify Playlist for refreshing nature sounds
5.png
10.png
12.png
11.png
9.png
7.png
8.png
6.png
1.png
4.png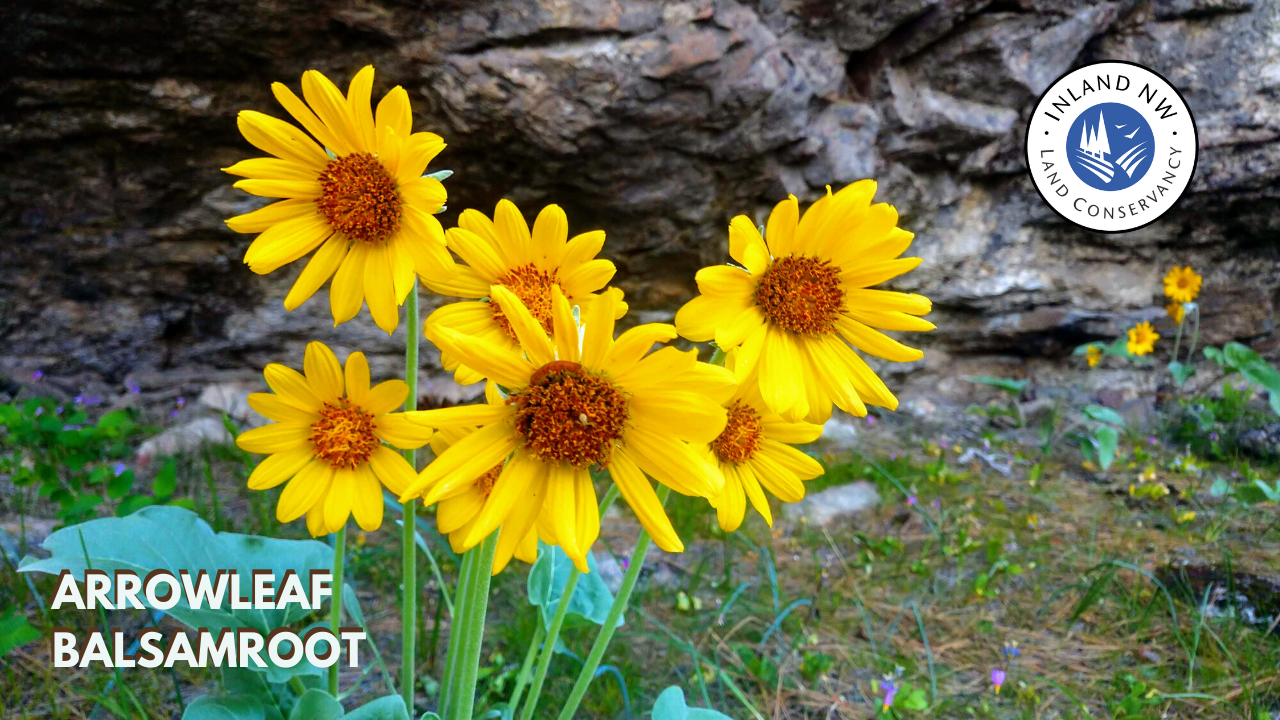 2.png
3.png
6.png
5.png
7.png
1.png
2.png
3.png
4.png